A top FBI agent expressed skepticism about the burgeoning investigation into Trump associates' ties to Russian electoral meddling, a few months before his texts critical of the president cost him his role in the special counsel's probe.
The Hill – Text Should Alarm Americans
For any American who wants an answer sooner, you should read just five words among the thousands of suggestive texts Page and Strzok exchanged:
"There's no big there there."
Former FBI attorney Lisa Page reportedly told a joint committee of the House of Representatives when FBI counterintelligence official Peter Strzok texted her on May 19, 2017 saying there was "no big there there," he meant there was no evidence of collusion between the Trump campaign and Russia.
Consortium News – Lisa Page Spills the Beans
It turns out that what Strzok and Lisa Page were really doing that day was debating whether they should stay with the FBI and try to rise through the ranks to the level of an assistant director (AD) or join Mueller's special counsel team. Page has since left the FBI.
"Who gives a fuck, one more AD [Assistant Director] like [redacted] or whoever?" Strzok wrote, weighing the merits of promotion, before apparently suggesting what would be a more attractive role: "An investigation leading to impeachment?" …
A few minutes later, Strzok texted his own handicap of the Russia evidence: "You and I both know the odds are nothing. If I thought it was likely, I'd be there no question. I hesitate in part because of my gut sense and concern there's no big there there."
Fox News – FBI Dismissive of Mueller Probe
So the FBI agents who helped drive the Russia collusion narrative — as well as Rosenstein, whose decision it was to appoint Mueller — apparently knew all along the evidence was going to lead to "nothing," and yet they proceeded because they thought there was still a possibility of impeachment."
How concerned you are by this conduct is almost certainly affected by your love or hatred for Trump. But put yourself for a second in the hot seat of an investigation by the same FBI cast of characters:
You are under investigation for a crime the agents don't think occurred, but the investigation still advances because the desired outcome is to get you fired from your job. Is that an FBI you can live with?"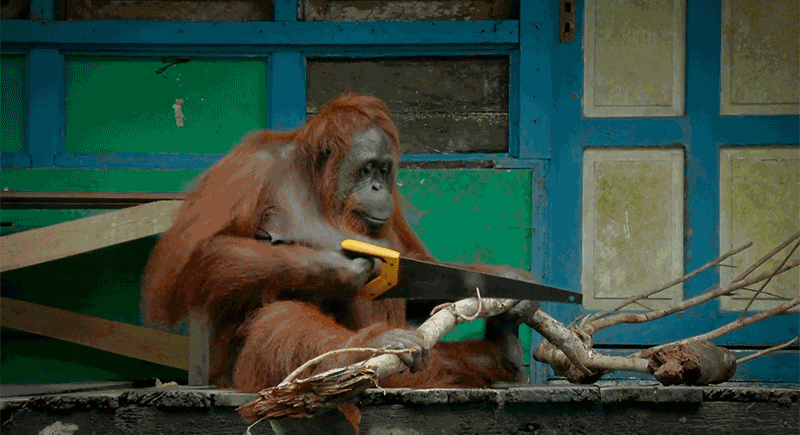 "There's no big there there."
Two days after Deputy Attorney General Rod Rosenstein named Mueller as special counsel, Strzok, who at that time was the lead investigator on the Russia probe texted, "There's no big there there."
Peter Strzok wasn't just a minor bureaucrat with the bureau, as some outlets tried to imply in their coverage of the issue. He was the Chief of the FBI's Counterespionage Section, and lead investigator into Clinton's use of a personal server. He then led the FBI's investigation of Russia interference as the Deputy Assistant Director of Counterintelligence Division until he was replaced in the summer of 2017.
Page confirmed that the no "there there" was in fact the quality of the Russia investigation. This means that a special counsel was appointed even though key FBI officials knew that there wasn't anything there.
Page's testimony provides strong confirmation that the decision by Deputy Attorney General Rod Rosenstein to name Mueller as special counsel, who then brought in Strzok to lead the Russia-gate team, was not an objective, innocent affair. In actuality, it points to criminal use of the government's counterintelligence capabilities to engage in a partisan manipulation of the electoral process.
Some liberals, and even some radicals, pose questions like, "Even if those officials engaged in questionable activity, why should that be of concern for progressive forces, especially since this presidency represents the forefront of a neo-fascist movement in the U.S?"