written by Maureen Herman & Katie Schwartz edited by O Society Mar 12, 2019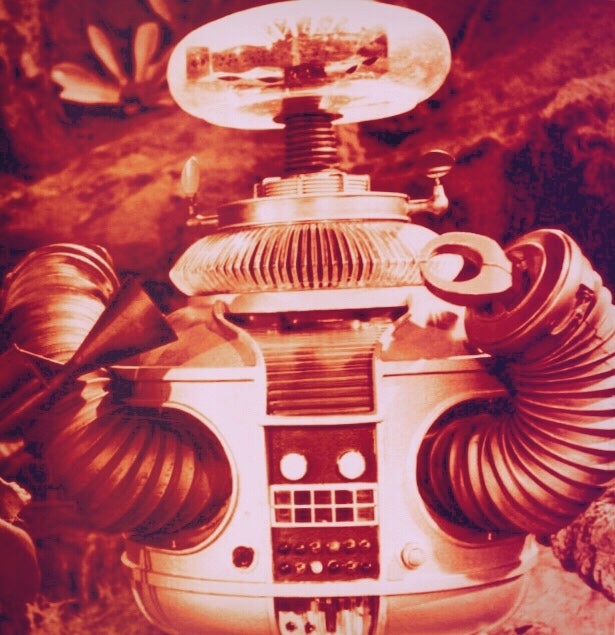 "Narcissistic Personality Disorder (NPD): an enduring pattern of grandiose beliefs and arrogant behavior together with an overwhelming need for admiration and a lack of empathy for (and even exploitation of) others."
No big deal. Just sounds like another asshole, right? You might even argue you need those characteristics to lead. This is where the "disorder" part is critical to understand as a risk. One of the writers of this piece has Major Depressive Disorder.
What if we are dealing with what Eric Fromm calls Malignant Narcissism?
Although all the frameworks used have explanatory power, the one that most closely fits the tyrants studied here is that of the narcissist with severe superego deficiencies.
An individual with such psychological characteristics may have some advantages in rising to power, and his behavior may be an effective response to some real-life factors, but once he has consolidated his position his reality-testing capacities diminish. Fantasies held in check when his power is limited are apt to become his guides to action. As a consequence, his behavior becomes more erratic, he runs into difficulties in meeting his goals, and hisparanoid defenses become more exaggerated.
The finale of a tyrant's career depends on the particulars of his political and social situation
But 'tis a common proof,
That lowliness is young ambition's ladder,
Whereto the climber-upward turns his face:
But when he once attains the upmost round,
He then unto the ladder turns his back,
Looks in the clouds, scorning the base degrees,
By which he did ascend.
~ William Shakespeare, Julius Caesar, Act II, Sc. i, 11. 21-27
Having mental illness is not something to be ashamed of. It doesn't mean someone is a "bad" person. The point is, with so much power, the negative traits of Narcissistic Personality Disorder become weaponized. We've all personally witnessed the recognizable manifestations of this disorder in Trump's behavior and actions.
This is very relevant to the presidency ; his personality disorder affects all of us. The point is, a malignant narcissist, when in power, affects the entire world, and this realization is frightening and relevant to each and every of planet Earth's inhabitants.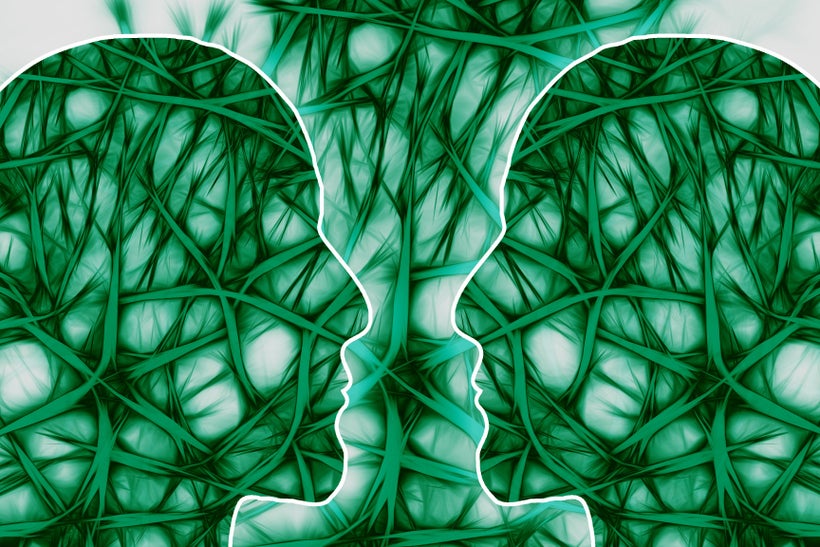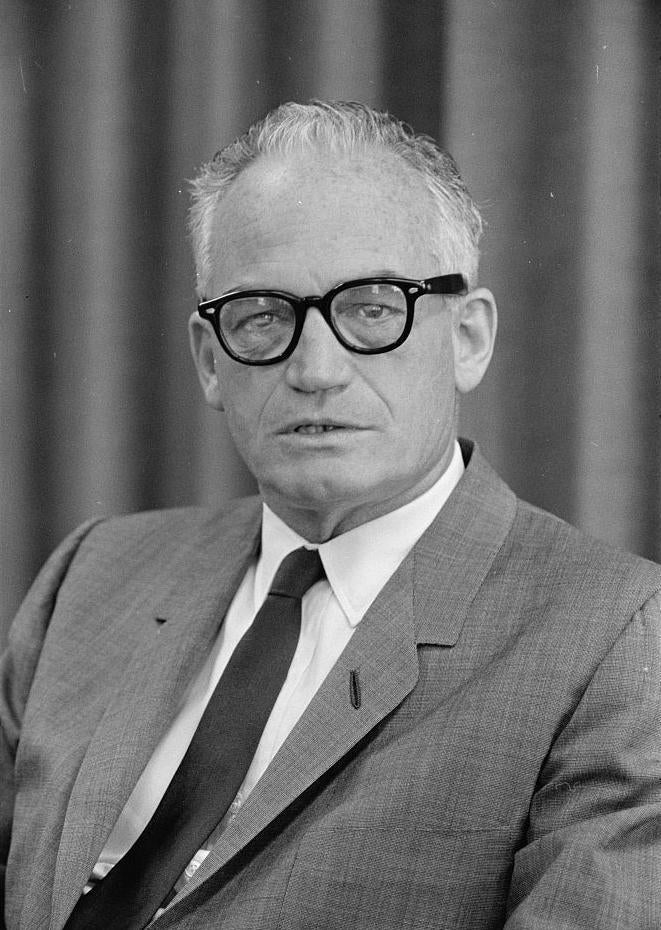 No one is going to make this mistake.
Anybody can read the DSM and then look at Donald Trump and the thousands of hours of interviews and evidence publicly available about him, and see whether he either meets this criteria for speech and behavior or he does not. The fact is, he does."
Donald Trump is a "sociopath" and "a very sick individual"
No one "leaked" any confidential information from his patient file at a hospital. The relevant data present themselves on TV and Twitter constantly. Donald Trump wants everyone to know his name and to watch his behavior and listen to his rants; there can be no more obvious statement regarding this person's attention seeking monomania.
We cannot not see Donald Trump's anti-social behavior or hear his delusional takes on the world, which bear only a coincidental transient resemblance to anything we collectively consider to be "truth."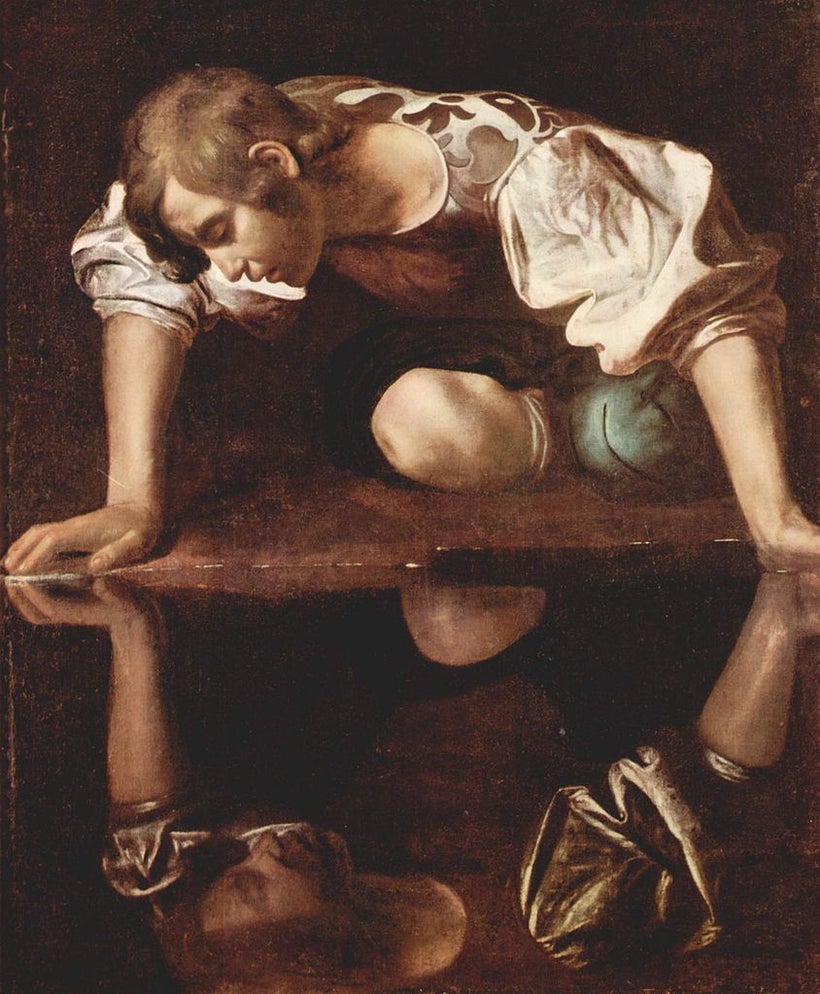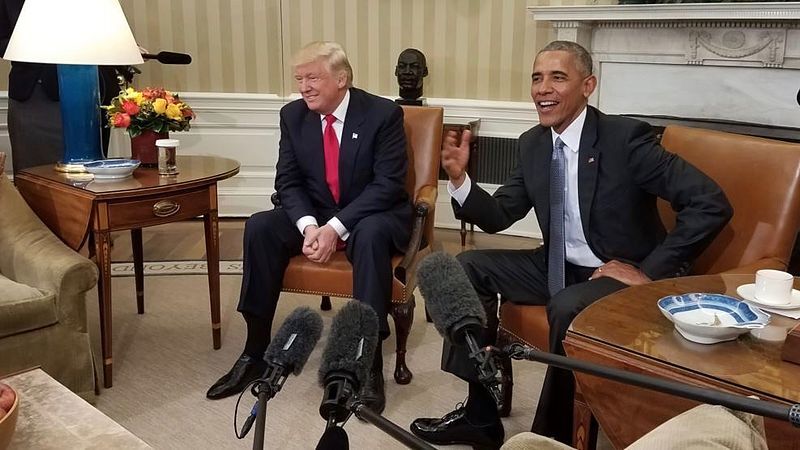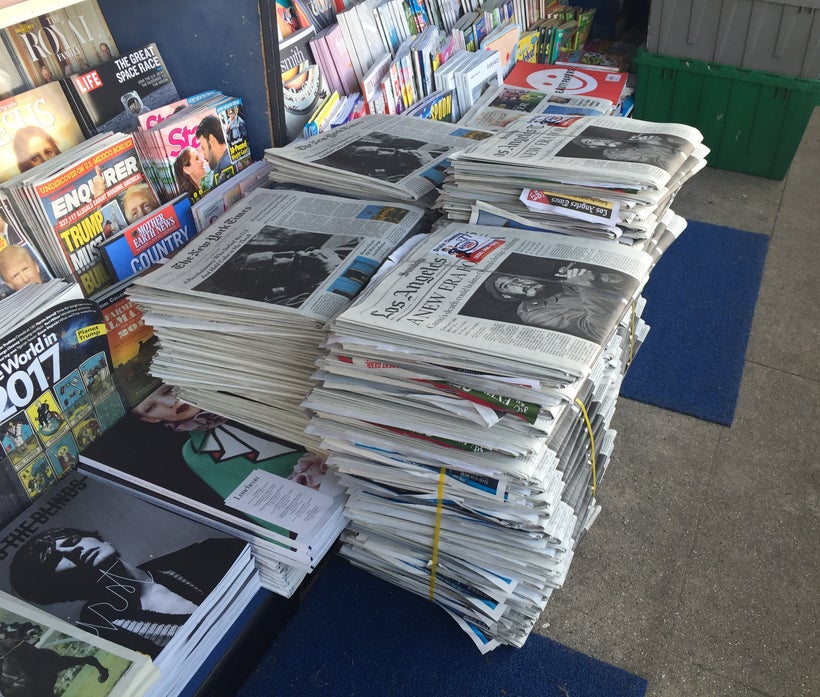 We often had to translate language from the narcissists in our life from NPD-speak into English. Some examples of things the president-elect has said that are very similar to the NPD-type statements we are so familiar with:
Statement: Just had a very open and successful presidential election. Now professional protesters, incited by the media, are protesting. Very unfair! @realdonaldtrump
Our Translation: Celebrate me! Shower me with love and adoration! Worship me! I am your king! Fall in line!
Statement: Love the fact that the small groups of protesters last night have passion for our great country. We will all come together and be proud! @realdonaldtrump
Our Translation: Dishonest media saying thousands of protestors!
Statement: I settled the Trump University lawsuit for a small fraction of the potential award because as President I have to focus on our country. @realdonaldtrump
Our Translation: I am not a fraud! You don't know me! I made people millionaires! I'm a national hero!
Statement: The ONLY bad thing about winning the Presidency is that I did not have the time to go through a long but winning trial on Trump U. Too bad @realdonaldtrump
Our Translation: I'm a winner, not a loser!
Statement: I worked hard with Bill Ford to keep the Lincoln plant in Kentucky. I owed it to the great State of Kentucky for their confidence in me! @realdonaldtrump
Our Translation: I saved thousands of jobs! I'm a hero to my subjects in Kentucky!
Statement: If the election were based on total popular vote I would have campaigned in N.Y. Florida and California and won even bigger and more easily @realdonaldtrump
Our Translation: I'm a winner! No matter where I go, I win! Nobody beats me at anything EVER!
People with NPD target victims
For us, watching the election has been an exercise in re-traumatization. One of us has survived a parent who was a narcissist, and know how it feels to be mistreated and feel pathologically beholden, incapable of realizing that what was happening was abnormal. Healing has been arduous:
"The enormity of my pain this past year has been unfathomable, wrestling with feelings of rage, frustration, shock, emptiness, mourning and prolonged sadness. Feelings of shame are dissipating, though my inability to discuss it or write about it in complex detail feels seemingly impossible. The narcissist informed every aspect of my life. In the context of this article, I felt compelled to share this."
There are typical consequences and known reactions of approaching someone with NPD. If you think an alcoholic in denial is a tough nut to crack, you ain't seen nothin' yet. Though narcissism can appear across all social strata, it's a cookie cutter disorder in that the behavior, reactions, and strategies, as NPD abuse victims know well, are identical. We think it's important to study this and understand that there are strong reactions to be factored in to approaching anyone with NPD.
We also think it is past time to name things and call them what they are:
"Fake news is propaganda.
The powerful demanding apologies from artists is censorship.
Business dealings while in office are corruption.
Threatening protesters and petitioners is authoritarianism.
Declaring a minority an internal enemy and calling for militarized unity is fascism.
Everything starts with naming these things in public.
Resistance starts with plain speaking."
From our perspective, we don't feel the press or the public can afford complacency or submissiveness about the possibility of this scenario. The press and people who voted both for and against Trump have a right to understand the kind of person he is, and the kind of president he will be. From our hard-won experience, doing nothing, or tolerating negative behavior from a narcissist, does not protect you or keep the peace — it is an invitation for more bad treatment. So we feel the question of a president's health — both mental and physical — merits asking.
As our 26th president put it:
"To announce that there must be no criticism of the President, or that we are to stand by the President, right or wrong, is not only unpatriotic and servile, but is morally treasonable to the American public."

~ Theodore Roosevelt
Update from the authors: We've heard from many readers who have come through experiences like ours. Please read a collection of excerpts from survivors of narcissistic abuse.
We hope you'll share yours with us, too: katiegirl(at)gmail(dot)com or join the discussion at: http://bit.ly/2gQ3jIk